Private Access, Genomic Data & the Blockchain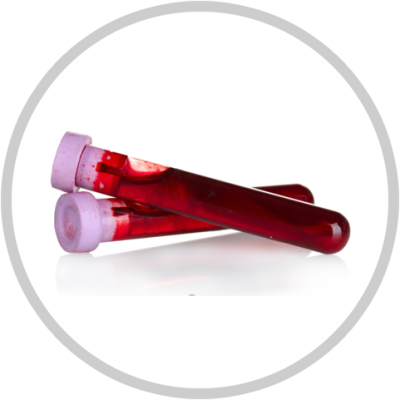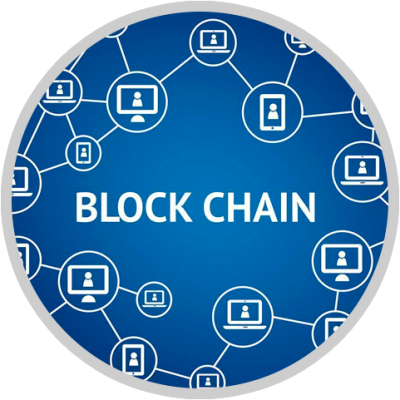 More Genomic Data provided to researchers w/Private Access.
Better Treatments, Faster!

w/Private Access on the Blockchain.
Capturing and studying genomic data without compromising an individual's right to privacy is a problem most research institutions are looking to tackle today. 


Private Access has created a solution to allow participants to share specific elements of their genomic sequence, such as any genes associated with Alzheimers with researchers looking to discover new treatments for Alzheimers (or any other condition, with an option to share or not share their name and contact information. 

This allows more willingness to share genomic data, exponentially increasing the amount of genomic data collected by researchers. 

Private Access is about getting the badly needed research data into the hands of the most appropriate people while protecting the privacy of each individual.  

Private Access can use Blockchain technology and Smart Contracts to further enhance the ability for data holders such as Hospitals, Disease Advocacy Organizations, Blood Banks, Genomic Data Banks, and the patients themselves to establish a data sharing economy to gather and locate health data in a much faster way then it is currently done today.  
Private Access + Genomic Data + Blockchain 

= Better, Faster, Treatments!